Improve your leadership skills
and get re

sults.
Take interactive, online sales, leadership and consumer engagement training courses with Prof. Ken . Download helpful materials to apply learning's.
On Line Workshops
Prof. Ken Explains Target Marketing for Small Business at Business Forum
Prof. Ken Ninomiya is now providing online workshops to help improve consumer engagement. Get group and one to one coaching using a unique hands-on "Read.Learn. Do" process.
As an author, graduate level professor and professional trainer, Prof. Ken has conducted seminars, workshops and online training globally to develop and grow business on many levels.
His award winning company, ekn links, founded in 2003, has successfully launched over $100MM in products, while providing coaching and training for Marketing and Sales Teams from South America, China, Meixco, the Caribbean, Europe and Canada.
Contact him now to discuss a personal seminar, private online class or speaking engagement.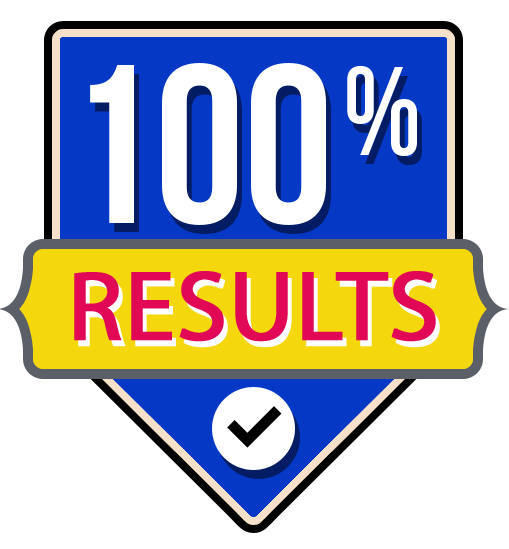 On Line Workshops Topics
​
3 Mistakes Not To Make When Entering the U.S. Market.

10 Things To Do When Entering A New Market.

5 Marketing Fundamentals Every Entrepreneur Needs To Know.

9 Things to Do To Build Your Business in 6 Months.

Ideas To Business.

Launching a New Product.

Selling. A lost Art. (prospecting from your desktop)

Designing a Sales Team That Sells!

360º Marketing.

5 Tradeshow Actions That Build Business.
Every On Line Workshop Includes (3 Hours of Instruction):
​
4 - 30 Minute - LIVE - On Line Workshop (also recorded for later viewing)

5 - On Line Class Modules (view on your own time)

10 - Podcast - listen on your phone any time

1 - 30 Page Workbook (use the information from each class)

1- LIVE - One Hour Group Q & A session (get answers to your questions)
BONUS:
10 FREE worksheets and one FREE 30 Minute Personalized Business Review.
​
Cost per workshop seat $249.00
$149
per seat.
Regular rate $249 per seat.
Professor Ken will work with your executive team to design a customized half- day seminar and work shop for your company.
Every program will be fun and energetic applying key marketing and business principles which works towards gaining performance improvement for your team.
​ekn links is a perfect outsourced marketing and sales professional for those businesses without a marketing team. ekn links can manage everything you need, from sales programs to public relations to complete product launch campaigns.
​
ekn links has implemented strategic sales, product, on-line and marketing programs. We work to generate and build new consumers while increasing sales and revenues, creating sound marketing strategies, introducing new product strategies and positioning your company for growth. Our executive management team is comprised of seasoned corporate executives with hands-on business building experience throughout the United States and the world.